Item #P4ST-WTXX-087TN
Featuring an opalescent shimmer, a tranquil white bead is pressed into the center of a hammered rose gold teardrop frame for an ethereal vibe. Features a stretchy band for a flexible fit.
Sold as one individual ring.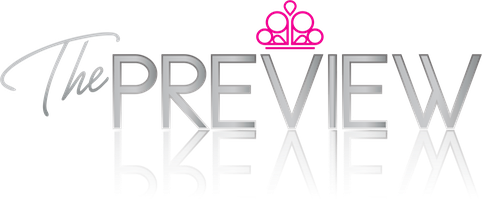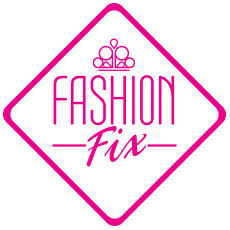 Get the Complete Look
This complete look features pieces hand-selected by our Paparazzi stylists. Each set has been paired together by coordinating textures, colors, and other design elements to create a flawless cohesive look!  Take the guesswork out of accessorizing and add all of these coordinating pieces to your bag now!  Each accessory is just $5!