Item #P9SE-SVXX-115TD
Held together by dainty silver fittings, a collection of antiqued and decorative silver beads are threaded along stretchy bands that wrap comfortably around the wrist in trendy layers.
Sold as one individual bracelet.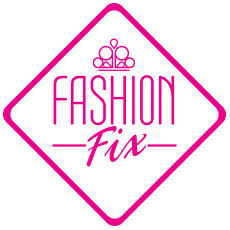 Get the Complete Look
This complete look features pieces hand-selected by our Paparazzi stylists. Each set has been paired together by coordinating textures, colors, and other design elements to create a flawless cohesive look!  Take the guesswork out of accessorizing and add all of these coordinating pieces to your bag now!  Each accessory is just $5!